Six Foot Kid, Adelaide
Digitally painted studio and instrument skins in Pitch Perfect 2 movie tie in to mobile game Band Stars based on suppplied photos from Universal Studios. Touch up character faces (supplied by another artist) for better likeness to actors until approved by Universal Studios, posed and rendered 3D characters in Maya. Design of banners for promotion of the tie in on social media.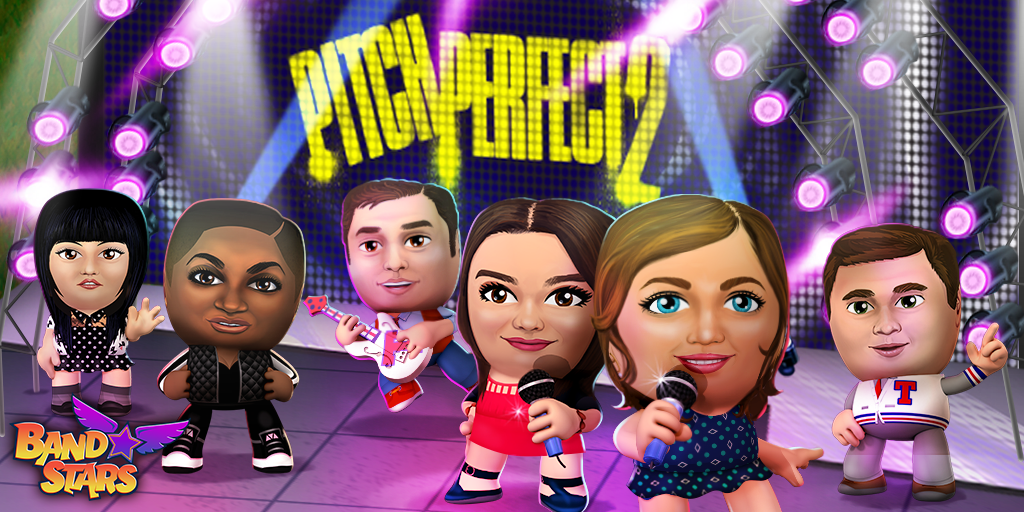 Banner artwork for social media.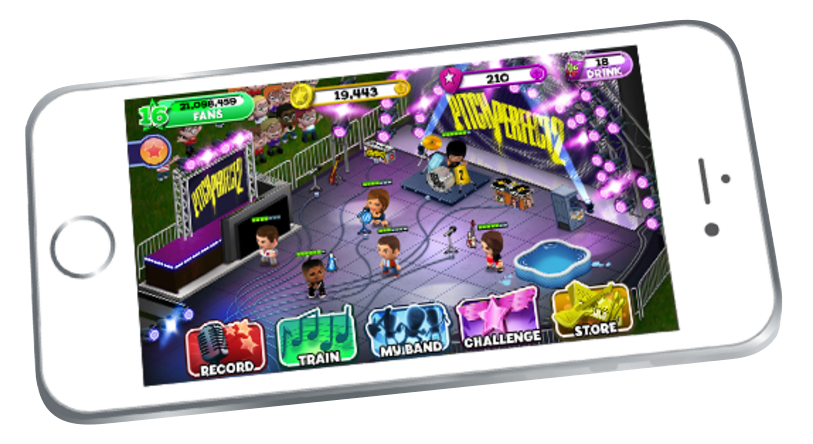 Painted Pitch Perfect 2 studio based on photos supplied by Universal Studios prior to the release of the movie.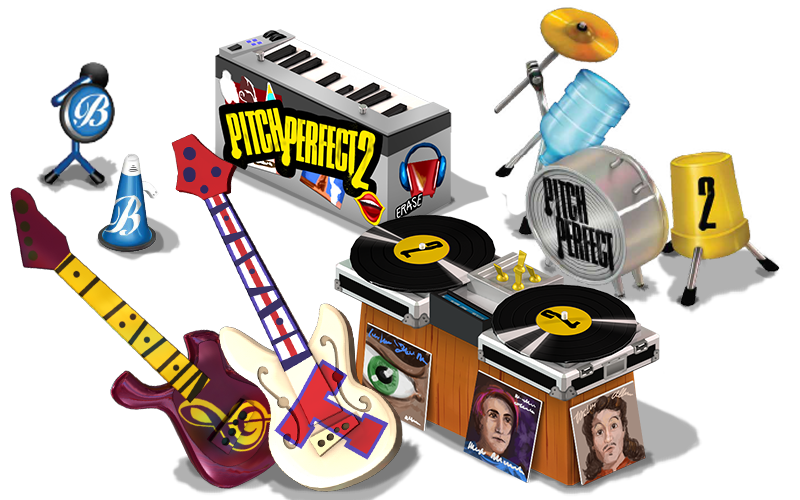 Painted Band Stars instruments to reflect items iconic to the Pitch Perfect world.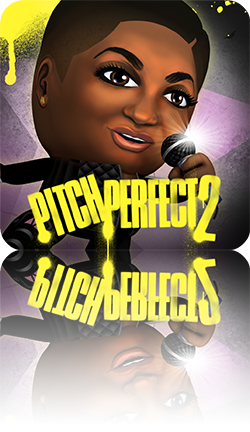 Redesigned App Icon to reflect new Pitch Perfect 2 game content.
© 2015 Six Foot Kid. All rights reserved.  Pitch Perfect 2 ™ & © Universal Studios. Licensed by Universal Studios Licensing LLC.