Art direction, narrative and branding for new puzzle game Forgotten Forest: Afterlife. Character animation, environment painting and created puzzle pieces. Designed logo and associated brand of Forgotten Forest as well as marketing material and social media banners.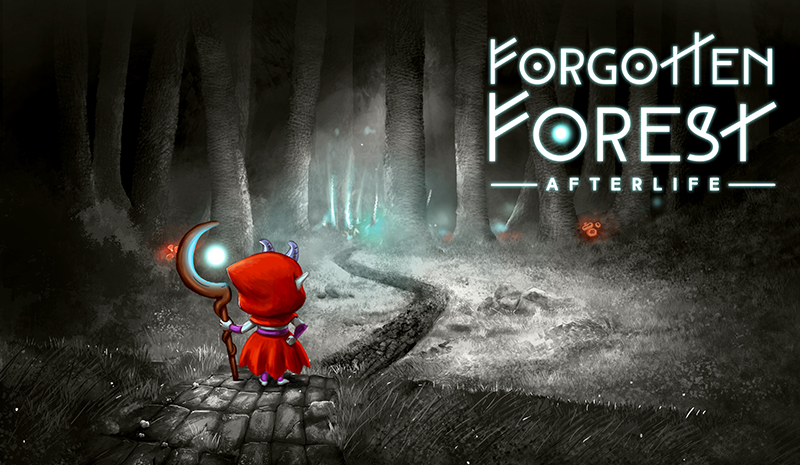 Key art for game, illustrating game play.

Character poses sketches showing different states of feeling and expression.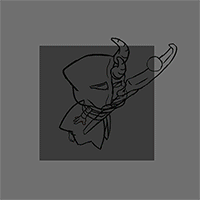 Snippet of gameplay animation.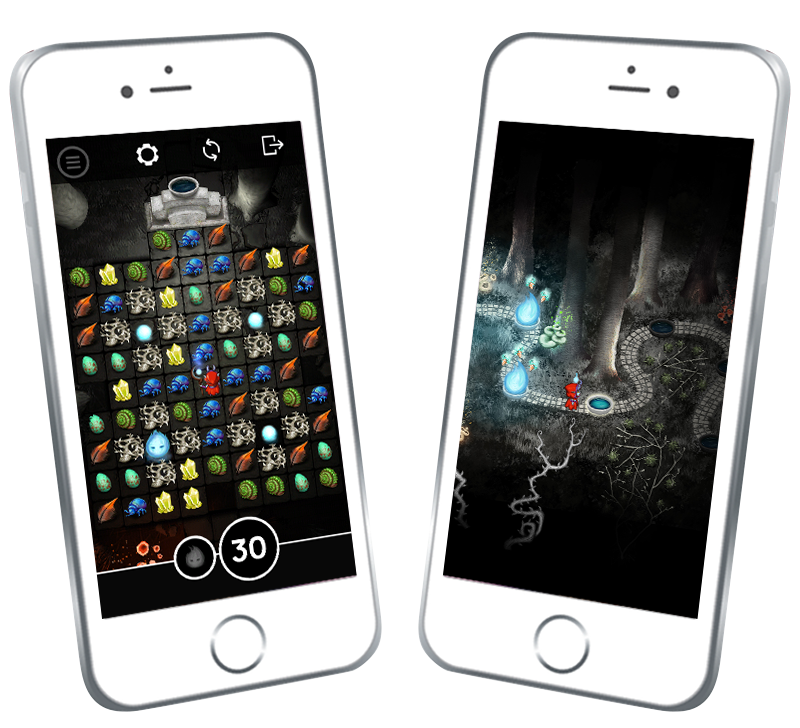 Gameplay & UI and Progression Map, the dark richness of the painterly game art was contrasted with simple, clean white UI design.