Six Foot Kid, Adelaide 
Branding, GUI, key art and some character skins for arcade game Paddle Panda. Designed logo and created marketing material and social media banners.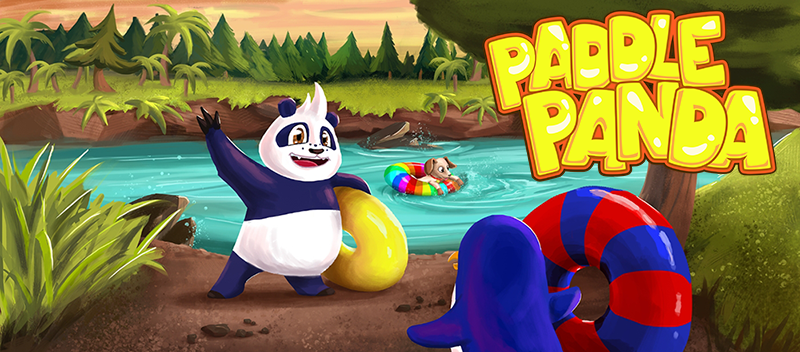 Promotional art to fit with previously created key art and logo design.

Created four character skins and several tube skins for the game based on existing UV maps for the 3D models.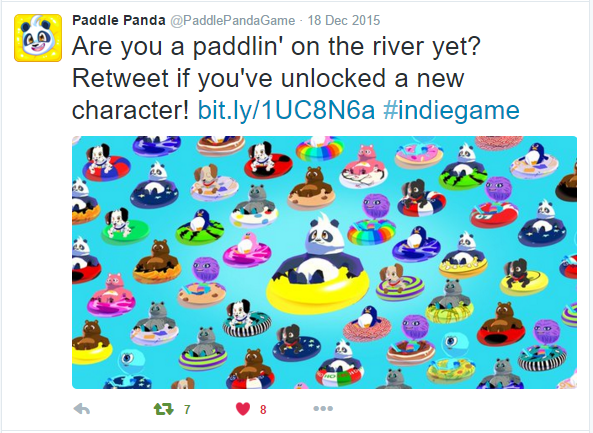 Creating and posting banners on social media.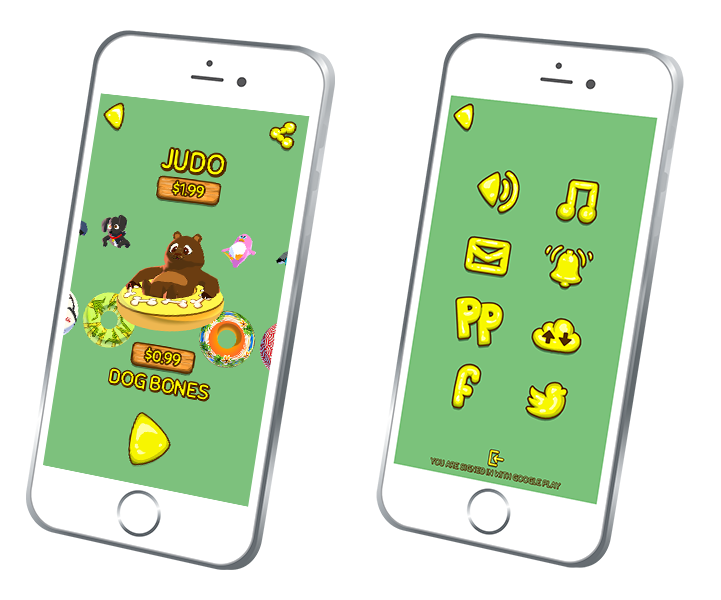 UI and HUD design, icon creation and UX for the game.